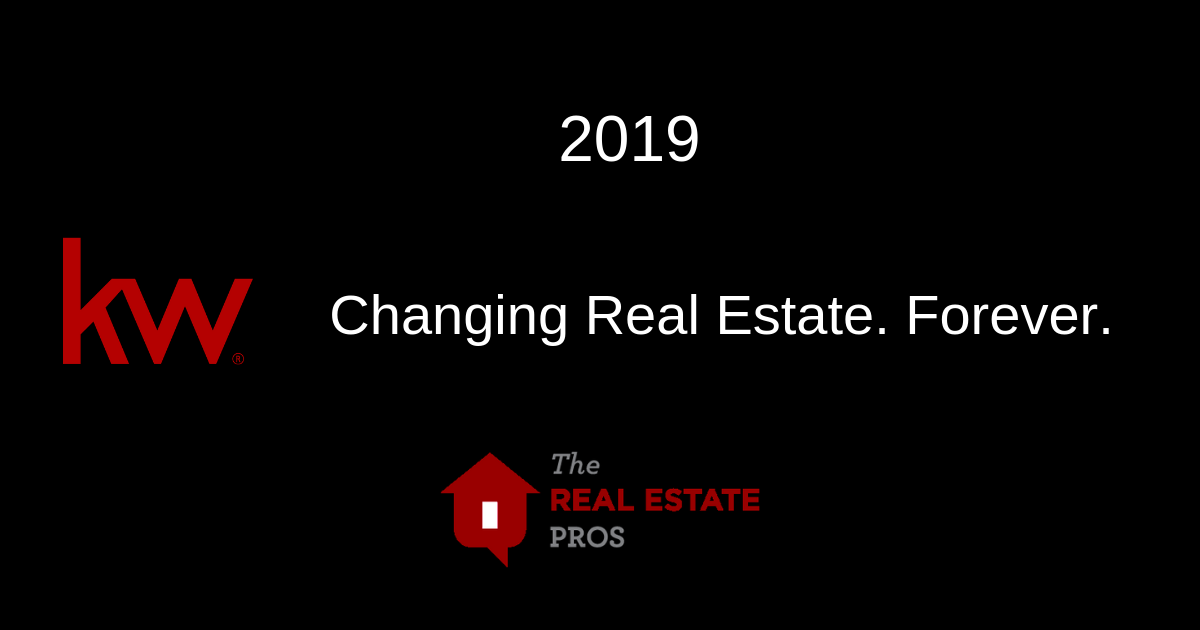 In keeping up with the times, the KW Consumer App will be rolling out later this year. We got a glimpse of it at the KW convention in February and were BLOWN AWAY!
KW is changing real estate as we all know it and re-imagining what it SHOULD be for you – the client!
The Consumer Decides
In 2017, KW was watching the statistics concerning mobile app use over desktop use. It was reported in the last few years 60% of the digital experience was happening on mobile devices. And, that number is expected to climb as we enter the 3 decade of the new millennium.
Consumers want information at their fingertips, when and how they want to access it – everything from shopping for groceries to looking for a new home.
Keller Williams is answering that call in a big way in 2019!
KW Consumer App
For the last 3 years, KW has been diligently listening to consumers and agents to find out what is missing in the consumer real estate process.
One of the first things that became apparent is that consumers are frustrated with what's already out there. There are different tools all over the place but no one was offering a holistic, end to end consumer experience to make things easier and less stressful for the consumer!
87% of all buyers used an agent in 2018. Keller Williams is make a Consumer App that will unify the client and agent. It will empower the consumer by creating one central point for communication and collaboration throughout the process.
Consumer will make the choices and the data will arrive in the palm of their hands. Some of the features include:
It has the ability to be more hyper-local to neighborhoods instead of just zip codes
Help search for specific types of properties
Help them find out how much competition they have based on their unique search preferences
Real-Time updates to new listings, pending and sold homes
Guides for step by step navigation through the entire process
Messaging directly to their agent through the app
Consumers will have transparency and on-demand information!
The Real Estate Pros of Keller Williams
We are honored to be a part of the #1 Real Estate company and super excited to elevate the client experience even more! 2019 is a game changer for consumers with a KW Agent.
Watch for more news coming soon and the KW Consumer App to be unveiled by the end of 2nd quarter this year!