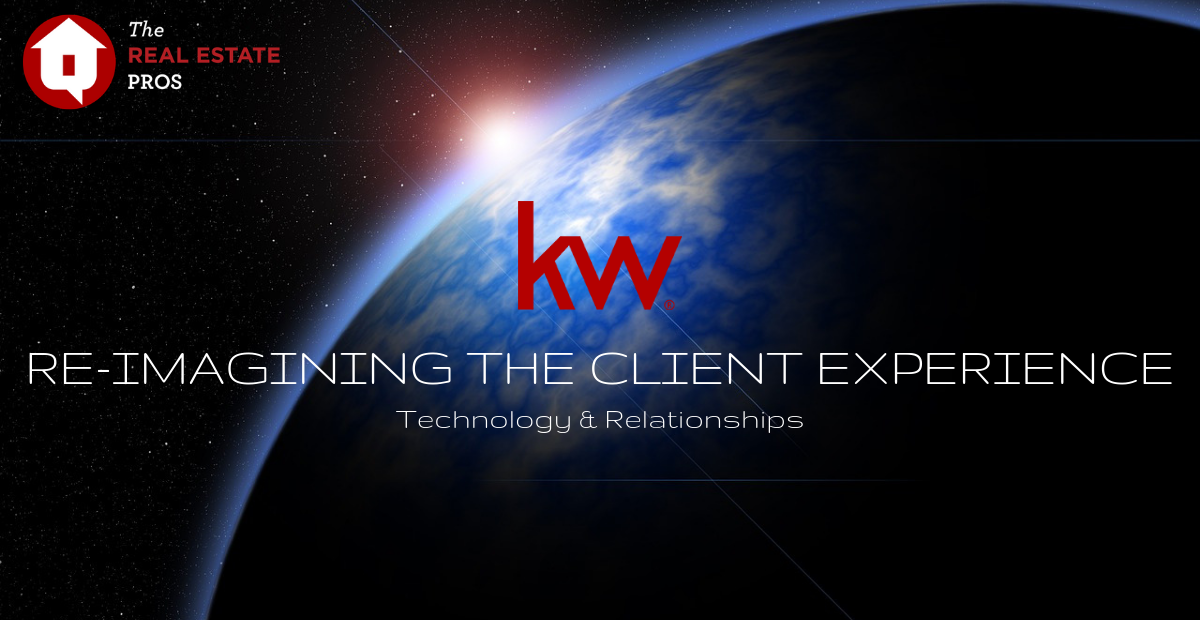 Is Keller Williams re-imagining the client experience? YES!
The Real Estate Pros and all of Keller Williams believe that real estate is about relationships. We work for you – the client. Everything we do, every tool we use, is to ultimately make your experience the best it can be.
The Plan
In 2017, KW was monitoring statistics concerning the use of a mobile/tablet app over desktops/laptops. They found that in the last few years, 60% of the digital experience was coming from mobile devices and the number was increasing!
The statistics suggest that consumers want information at their fingertips – social media, shopping for groceries and even looking at new homes! KW went to work to give clients what they want!
For 3+ years, Keller Williams has been working with agents and consumers – inventing, testing, re-inventing, re-testing, etc… to give everyone what they need from beginning to end in a real estate transaction.
Agents – Clients Have Spoken
Some big real estate firms say that the days of using agents are numbered, but consumers have spoken with 87% of home buyers wanting and using an agent for their purchase.
Keller Williams wants all agents to have the technology, information and know-how to give the BEST client experience possible – because people are who you build relationships with!
Keller Williams App – Coming Soon…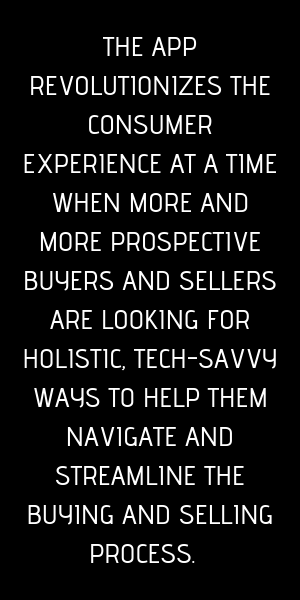 How would you like to log into your KW Agent's app from your cell phone or iPad and have all the information you need to help find the home of your dreams?
Matching your wish list with actual homes that have these amenities would save you lots! It would cut down on the number of homes you need to visit, time you have to spend away from family, work or play time, and ultimately, get you into your new home quicker!
Artificial intelligence is not something of Sci-Fi movies – it's real and can help!
The KW consumer app can do all the things other real estate company apps do but so much more!
Consider this special insight to your home preferences being handled by the KW App: When searching for a home, the app tells you how unique your search criteria is, helping you understand your competition. Consumers also get real-time updates through the app, complemented by their agent's unique insights, as their deal progresses – bringing complete transparency to the buy/sell process.
How cool is that?
What do YOU Want?
Studies and labs during this 3+ year process with hundreds of thousands of agents and consumers have shown that buyers want help fining the right neighborhoods, to understand what it's like to live in a certain neighborhood, to understand the home buying process and what's envolved (especially first time home buyers.)
How about logging into your Agent's App and seeing – real time – where you are in your transaction and what steps come next? You can reach out to your agent directly from the app with questions, concerns or inquires.
Documents, recommendations and follow-up info can be sent to you through the app from your agent! It's transparency at it's best!
There's no way to hit all the features in one article. The app is coming soon and you won't want to miss out!
Clients for Life
The Real Estate Pros believe in building a relationships. We want each and every one of our clients to be clients for life because we achieved a spectacular client experience. It's our goal, our objective and our way of doing business.
Ready to experience that? Give us a call today – 317-572-5589